(BPT) - Spring cleaning is a task that many people take on this time of year, but for asthma patients and caregivers it's especially important for asthma management. Outdoor seasonal triggers like pollen from weeds and flowers can find their way into your home and add to the already dangerous triggers like dust and pet dander. Fortunately, there are simple steps for spring cleaning you can follow to help limit asthma triggers in the home with products that won't worsen your symptoms.
1. Dust frequently and effectively to help reduce allergens in your home.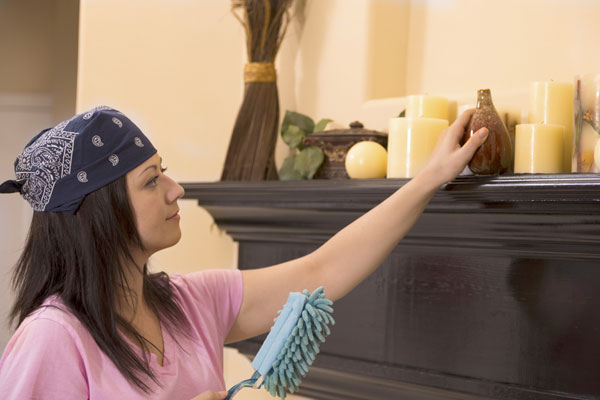 Use moist cloths or special dry dusters that are designed to trap and remove dust from surfaces.
2. Use cleaning products with natural ingredients.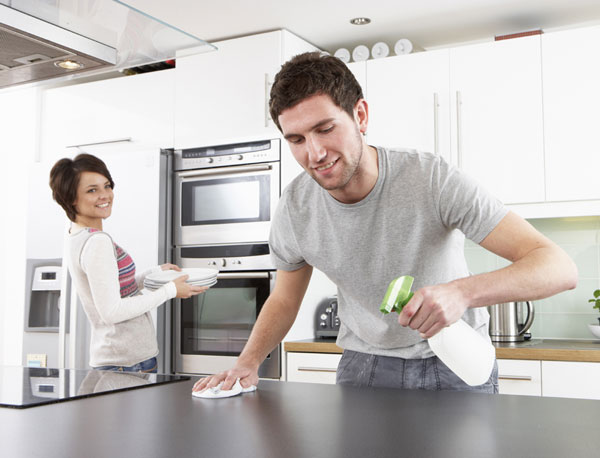 Avoid harsh chemicals that could potentially irritate your lungs and cause asthma symptoms. Beware of "green" labels, as some of these solutions may be made with natural allergenic ingredients.
3. Clean all surfaces.
Make sure to scrub any surface where dust, pollen and pet dander can collect including walls, counters, cabinets and light switch plates to make sure no triggers are left behind.
4. Use an asthma & allergy friendly(TM) certified vacuum with a high-efficiency filter.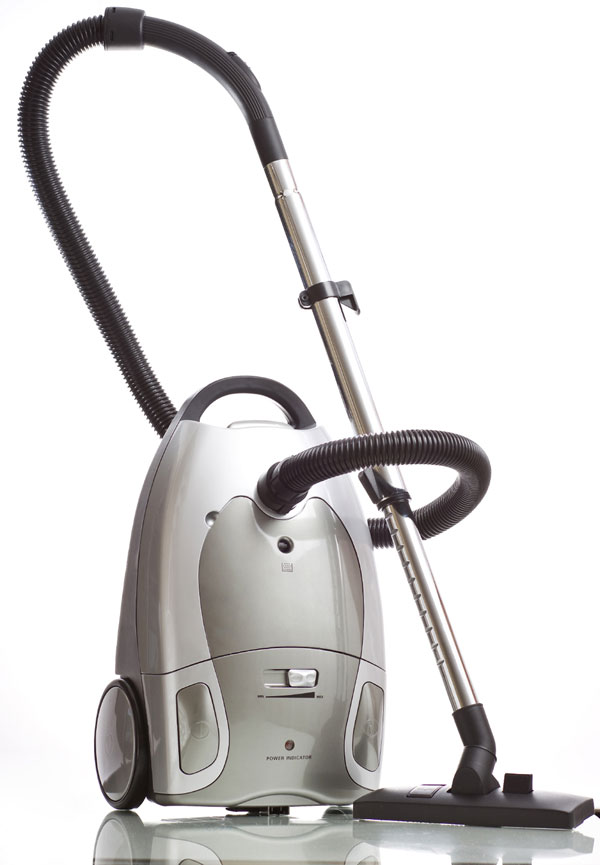 Through the asthma & allergy friendly(TM) Certification Program, the Asthma and Allergy Foundation of America tests and identifies consumer products that are suitable for asthma patients. Visit www.AsthmaAndAllergyFriendly.com.
5. Look out for signs of mold.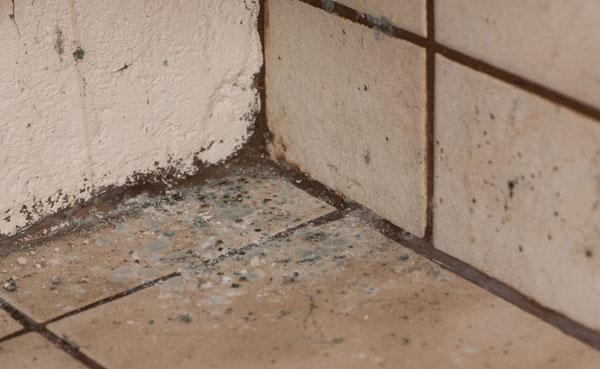 Mold is a trigger that can cause asthma symptoms to flare. Use cleaning products that prevent the growth of mold especially in moist areas, and keep the humidity in your home below 50 percent.
6. Reduce pet dander.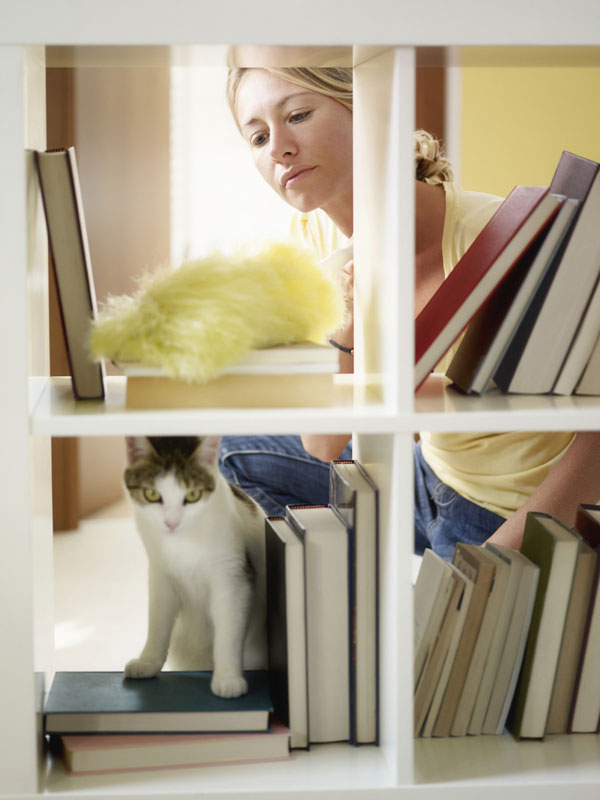 Keep pets out of bedrooms to minimize the chances of triggers settling on pillows and bedding, and remember to wash your linens once a week.
7. Know the triggers.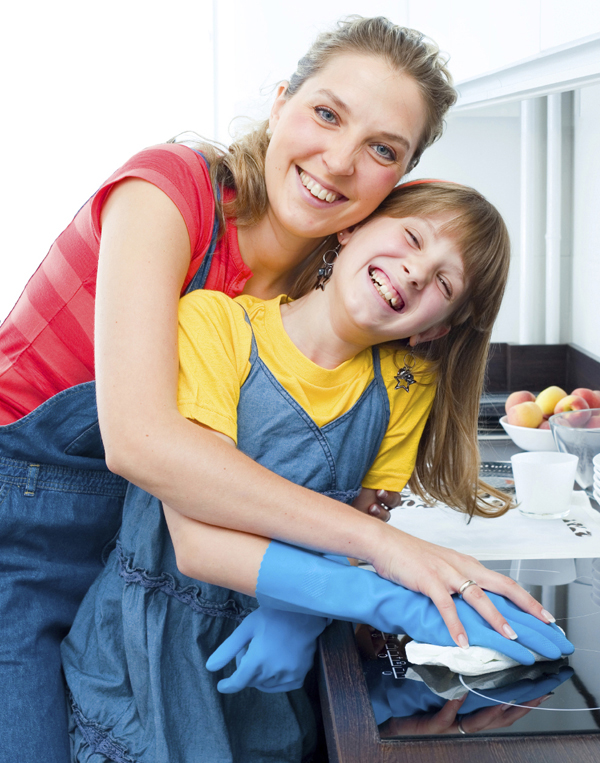 Be prepared and know what triggers to look out for during the spring season. Visit www.GetSmartAboutAsthma.com to learn more about important steps to take for effective asthma management.